HOME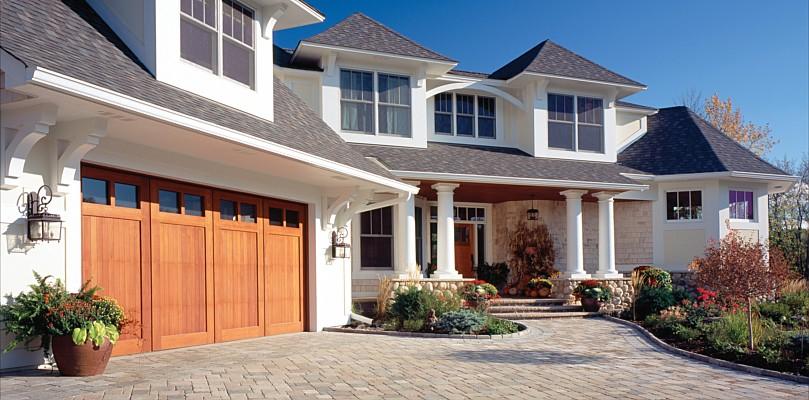 Custom Built Retaining Walls, LLC started small over twenty-five years ago – grading, seeding yards, and designing landscapes. The company quickly expanded to custom installation of retaining wall systems. With the help of  suppliers and manufacturers, the company grew through hands-on experience and knowledge about segmental retaining walls and hardcape products.
Custom Built Retaining Walls, LLC provides construction services in the area of retaining walls, concrete paver patio, driveways and excavating work.  It does not matter what size project, large or small, for your residential or commercial project.
We take pride in our work, and we have a high standard of quality in the work that we perform, even down to the products we use during our construction. We guarantee that the job is not done until you, the customer, is 100% satisfied. We promise to provide you dependable service at affordable prices with beautiful results. We believe that all landscape designs can change a generic backyard into an elegant courtyard, etc. Landscape retaining walls also can make an excellent  focal point in your yard. Our mission is to build retaining walls that will not only last a lifetime, but will also compliment the surrounding landscape.
We strive to be on time, every time, and to work within your budget.
Our services include the following:
Free Estimates
General Consulting
Retaining Wall Design & Construction
Hardscape & Landscape Design
Outdoor Living
Professional Engineering
Excavation
Slope Stabilization & Erosion Control
Contact us today for more information or to receive a free estimate.
314-220-4309